Planning to rent a professional and efficient commercial kitchen to get your food service business underway? Look no further than Airport Ghost Kitchen to satisfy your hunger for success!
Our 4,500 square foot facility provides the ideal environment for all catering companies, catering entrepreneurs, independent chefs, and small food retail businesses. We are conveniently located in the heart of San Fernando Valley in Southern California, next to the Burbank Airport, with direct access to the 5 Freeway. Looking for "ghost kitchen Los Angeles" or "ghost kitchen Burbank"? Look no further!
Our convenient and easy-to-operate commercial ghost kitchen is available for rent and contract.
We are open 24 hours a day, 7 days a week, and 365 days a year. We offer affordable daily, weekly, monthly, and annual rental plans tailored to your specific business requirements.
Airport Ghost Kitchen is a spacious commercial kitchen fully equipped with professional-grade cooking equipment. We have multiple options for cold and dry storage to preserve your investments and keep your ingredients fresh and healthy.
In addition, our facility also includes preparation/packaging rooms, changing rooms, and free wi-fi for your comfort and convenience.

Take a Tour of Our Facility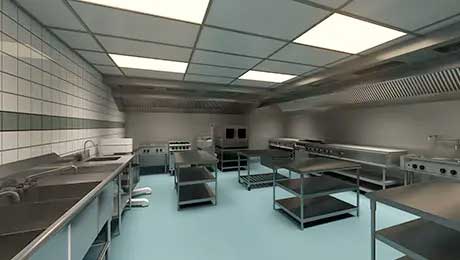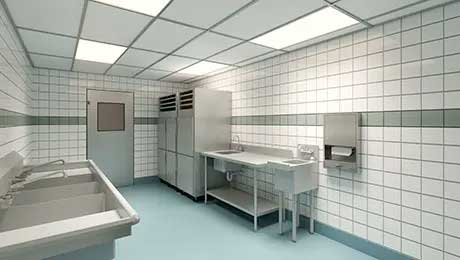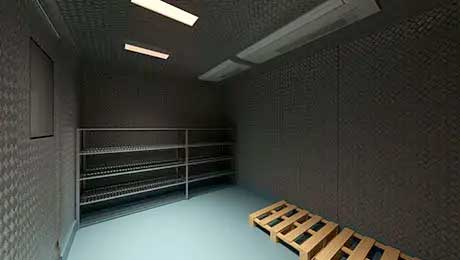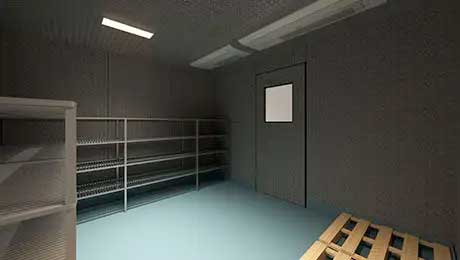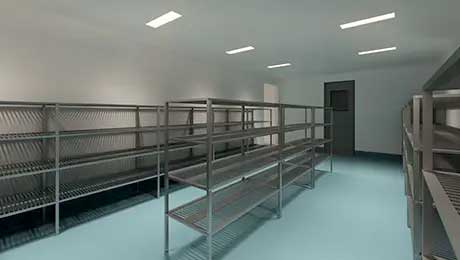 Front Office Business Hours
Mon - Fri: 9:00 AM - 5:00 PM
Sat & Sun: Closed